 Has High Quality Recordings of Our Shows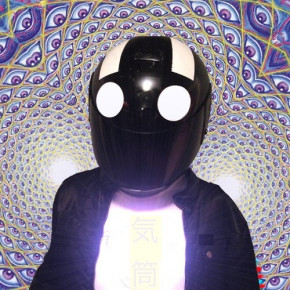 Breakmaster Cylinder composed and performs our theme music.
Accidental Encore
Due to technical surprises, July 6 was a repeat of our June 29th show.
Memos will be circulated, emails replied all, policies reviewed, meetings held, Zoom invites sent, servers rebooted and we will be back next week at 8 PM Pacific.
Texts between Christy and Joe Tuesday, July 6th, 8 PM
"Whoops-playing last week's show"
"Yargh"
"Could be worse–could be Dead Air"
"True"
Battle Born Tech KNVC
Next Week?