Click for More Info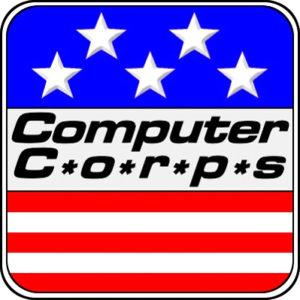 Has High Quality Recordings of Our Shows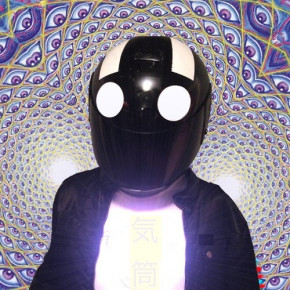 Breakmaster Cylinder composed and performs our theme music.
Repairing SPAM with a Boot or Two
Christy and callers Barb, Elaine, and JD call with their tech troubles.
Call anytime! 775-241-3571
Barb gets a crash course in troubleshooting after her Microsoft Office crashes.
Elaine has emails going to SPAM that are actually wanted emails!
JD calls about the advantages of Linux.
"Is it something it is doing or something it is not doing?"
"Something Went Wrong"
"Right in the Middle of All The Craziness"
"Linux…It Just Does It"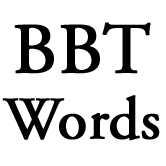 Windows 10
End of Life
Windows 10 is supported until October 14, 2025, as long as Windows 10 is kept updated along the way.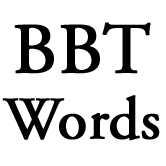 SPAM
Unwanted email is called SPAM after a Monty Python Skit and song in a diner where the SPAM never stops.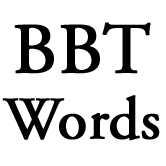 Dual Boot
Having two operating systems on one computer. User can choose which operating system (i.e. Linux Mint or Windows 10) when the computer starts (boots)