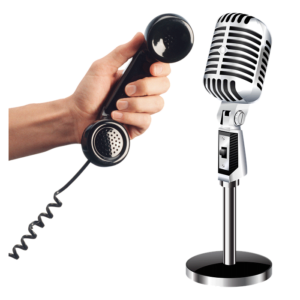 Click for More Info
I Had A Hat
Christy, Joe, and callers talk about how not to work all the time at home during these pandemic homebound times and how to find out why there is no sound in your All in One.
Robert calls about living at work instead of working at home.
Michelle calls in with audio issues. The many audio settings for volume on an All in One are reviewed.
"There's Always A Mute" – Christy
"I Had A Hat" – Joe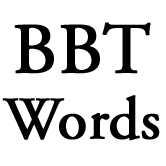 Side Loading
Getting an App that isn't in the Google Play Store or Apple Store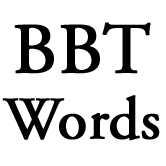 Jailbreak
Defeating the built in security on an Apple (or other) phone.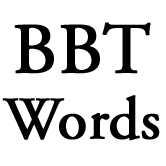 APK
Android application package – a file containing an Android app.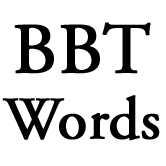 Developer Mode
A built-in setting to jailbreak your Android phones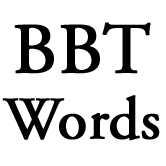 Cracked Apps
PWMPC* offer apps with security or payment or password requirements removed.
*People Who Make Poor Choices