Click for More Info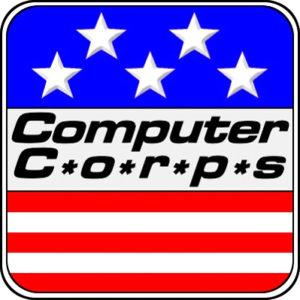 Has High Quality Recordings of Our Shows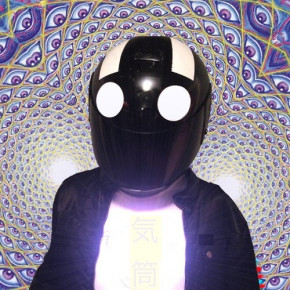 Breakmaster Cylinder composed and performs our theme music.
Facing Screens
Christy and Joe welcome callers, Cheryl, Carolyn, and Robert.
Call anytime! 775-241-3571 and set up a time to battle your tech!
Cheryl fights for her right to admin Facebook.
Carolyn wonders about adding a second monitor to her Windows 10 Machine. We talk about multiple displays on Linux and Mac
Robert looks for a Print Screen shortcut.
"The Third Half of Studio C-5"
"The Disgruntled Member Scenario"
"Lord Almighty, You Don't Want to Call Facebook"
"If One Way Doesn't Work…Do It Another Way"
"If You Know How To Do That…You Are Probably NOT Listening to This Show"
"I Think That Is Something I'm Going to Forget"
"Welcome Facebook Follies"
"I Think We Solved A Bunch of Problems this Week…and Created A Whole Nest of New Ones"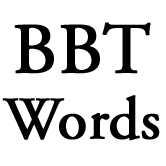 2FA
Two Factor Authentication. A confirmation beyond username/password often a code sent to a phone or device.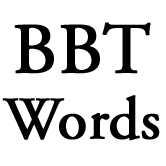 Win+P
Shortcut to control what is displayed on multiple monitor setups for Windows users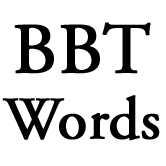 Win+SHIFT+S
Print screen dialogue for Windows users.