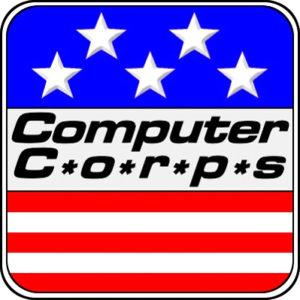 Has High Quality Recordings of Our Shows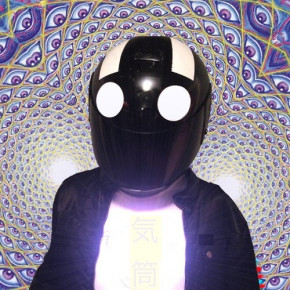 Breakmaster Cylinder composed and performs our theme music.
Rerun
Due to technical surprises, July 27 was a repeat of our July 20th show.
Memos will be circulated, emails replied all, policies reviewed, meetings held, Zoom invites sent, servers rebooted, computers replaced and we will be back next week at 8 PM Pacific.
Texts between Christy and Joe Tuesday, July 27, 8 PM
"Whoops Rerun. Playing last week's show"
"Well Damn"
"Just checked. The automation got stuck on a prior iteration. This is the computer we'll be replacing, so I'm hoping that these issues will dry up."
Battle Born Tech KNVC
Next Week?