Click for More Info Has High Quality Recordings of Our Shows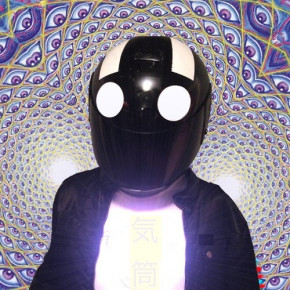 Breakmaster Cylinder composed and performs our theme music.
Zero Zeros
Christy talks rotary phones, bulging batteries, Windows II, FBI pickpocketing cyberwallet of ransomware hackers, Apple settings mysteries, and Zooming in person with others. Call us! 775-241-3571
Jan and Marvin have a narrow escape? from an battery charges

Pam tries to change the WiFi password on a Mac

Cher with Zoom and in person meeting challenges.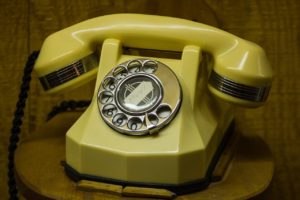 "Swollen Batteries Are Not Swell"
"Catch on Fire or Explore-Those Are Bad Things"
"A Very Valuable Conversation"
"There Is No Right Click on The Mac"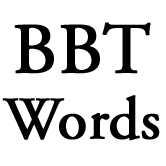 Ransomware
Criminals send emails that when clicked copy and then encrypted a company's files and demand payment to restore the data and destroy the stolen data.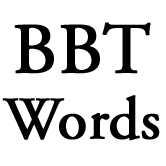 Pancake PZM Microphones
Pressure Zoom Microphone These are are flat microphones that pickup all the voices and sounds around it.