Click for More Info Has High Quality Recordings of Our Shows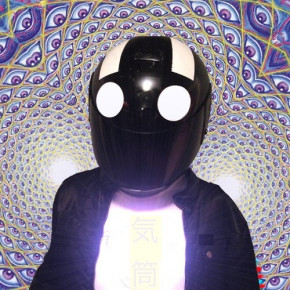 Breakmaster Cylinder composed and performs our theme music.
RickRolling Until We're Blue
Encore of our
June 16, 2020 show.
Christy talks to Rachel as she tries on blue blockers. Marilyn wonders how to get her iPad working or replaced and gets a third option to solve her problem. Call us! 775-241-3571
"We Know the Tech Game and We Are Going to Play It"
"Promises Not to rickroll is one of the major parts of rickrolling"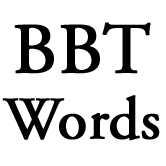 L33T Speak
Messages that include words where numbers are substituted for letters or words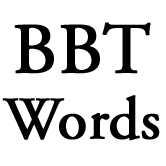 Rick Roll
Substituting links to the video Never Going To Give You Up a 1989 video by Rick Ashley for almost any link peeking in 2008.