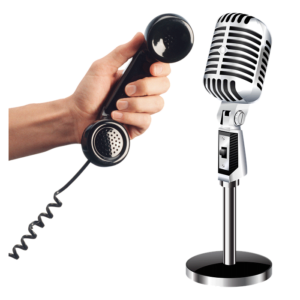 Click for More Info Reviewing and Viewing
Christy, Joe, and callers talk about out of office email, and document cameras on Zoom!
Adrianne works on getting her office email at home.

Sue calls about a document camera options for Zoom and screen protection. Listen to the warnings about Amazon reviews before this call.
"Out of the Studio and On The Phone'"
"Advice Best If Used By End of Week"
"Time, Talent, Treasure whichever you want to spend"
"Is It Snowing in Space?" – Groundhog Day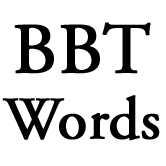 Webmail
A browser based way to read and send email. Most emails providers have this option. Gmail is an example.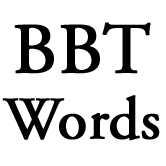 Omnibox
The one line window at the top of a browser where URL (website addresses) are typed. Can also be used for searches.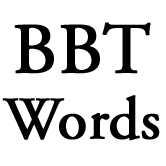 Sock Puppet
A web user that is not connected uniquely to a single human person but poses as one. One person might have many accounts under different names posting reviews, etc.