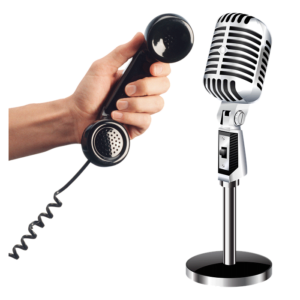 Click for More Info ZOOM Classic & Pandemic
Christy, Joe, and callers talk about backup, classic ZOOM, three parallel lines (or the "hamburger" icon), and ZOOM 2021, with a side trip to Amazon ratings. (Which we got wrong.)
Ozzie with a different ZOOM issue…NOT dealing with an online meeting!

Sue wants a document camera for ZOOM meetings.
Whoops. Turns out the number of reviews is no longer a good metric for trustworthiness. It fact the opposite! See CNBC report (11:50) & Fakespot at left. We'll revisit.
"Cranky Christy"
"Always Wait for Backup"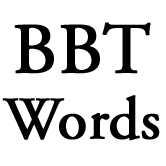 Rootkit
Malware that slips into the computer before the operating system and hides from it.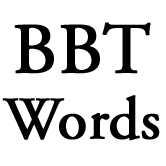 N+1
What you Need to be online or run your business plus one more.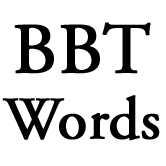 Document Camera
Hi-Tech Overhead Projector for computer