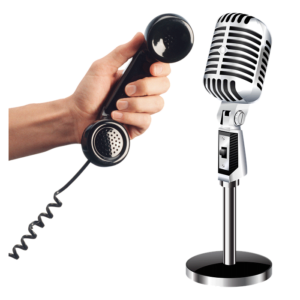 Click for More Info

Brightly Lit Places on the Internet
Christy, Joe, and callers talk about legit text codes (2FA), USB condoms, Section 230,
Vern and whether or not to follow instructs from a text.

Ron calls about email challenges with forwarding email Office 365
"The Tyranny of the Default" – Steve Gibson on Security Now! podcast
"For Rachel-It's Speed Dial One" – Christy
"Double Double Check" – Christy
"Joe is Not A Fan" – Christy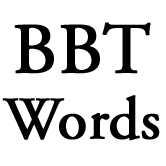 Client / Server
Famously the web, where a user (client) seeks services or information from another computer (server)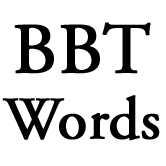 Slide Load
Download apps to phones and computers from unofficial sources.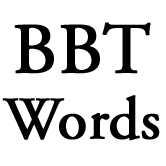 VPN
Virtual Private Network: encoding your communication when using the internet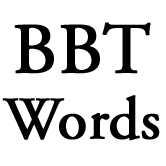 2FA
(not TFA) Requiring two factors (i.e. phone text & typed password) to authenticate to log in to a service.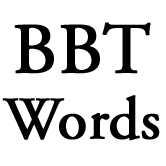 PWMPC
People Who Make Poor Choices sometimes called evildoers.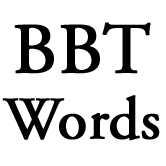 Juice Jacking
Malware for USB charging station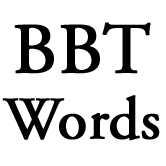 Data Blocker
A USB "condom" that keeps data from your USB devices when charging.