Click for More Info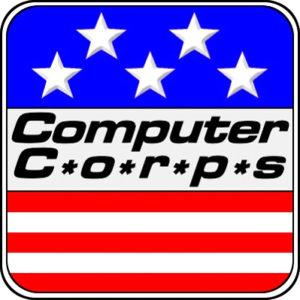 Has High Quality Recordings of Our Shows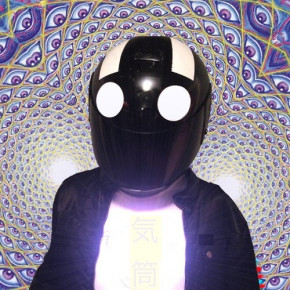 Breakmaster Cylinder composed and performs our theme music.
Third Half of
Studio C-5
Christy and Joe welcome callers Cheryl, Carolyn, and Robert
Call anytime! 775-241-3571 and set up a time to battle your tech!
Cheryl and Facebook Follies

Caroline adds a third display

Robert Print Screen key wrestling

"Third Half of Studio C-5"
"I Don't Want to Weaponize Battle Born Tech"
"We Will Light Candles, Say Prayers, and Do Some Celtic Rituals"
"Welcome to Facebook Follies"
"If One Way Doesn't Work, Try Another Way"
"Print Screen is the Orphan of the Windows Command Keys"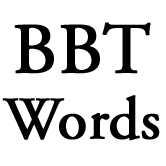 2FA (Two Factor Authentication)
Two factor authentication requires to sources of information (such as a password and a code via text) to gain access to a service.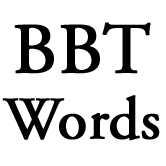 Splitter
A video cable that mirrors or duplicates a screen display. Same information on both screens.