Click for More Info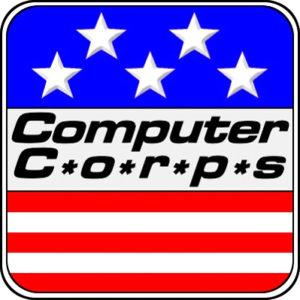 Has High Quality Recordings of Our Shows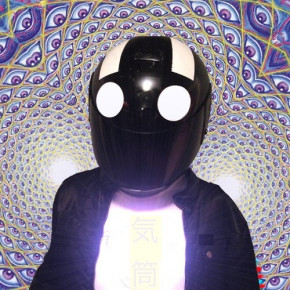 Breakmaster Cylinder composed and performs our theme music.
Thanks for the Memories
Christy and Joe welcome callers Robin, Naomi, and Tom.
Call anytime! 775-241-3571 and set up a time to battle your tech!
Robin and evacuating tub of photos into the cloud

Naomi sorts out Memory and Storage requirements.

Tom and stump the Tech call about docks and monitor connections

"Sounds Like A Good Job for a Intern"
"Remember Not to Look Into The Light"
"Time to Take Windows 10 to the Gym"
"Good News-You Don't Have a Choice"
"Going Shopping in the Future"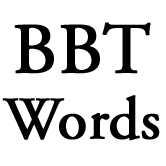 Cloud Storage
Keeping data on-line via the internet on some other computer, such as Microsoft OneDrive, Google Drive, Apple's iCloud, and Dropbox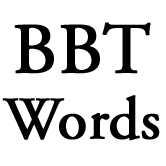 PowerShell
A command line text interface that controls the Windows operating system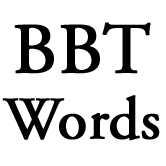 GUI
Graphical User Interface screen based operating system that uses icons, windows, a screen cursor and a mouse.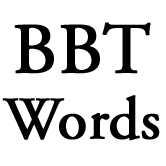 Optical Drives
CDs and DVDs along with Blu-Ray that uses lasers to read and sometimes write data on a disk.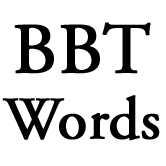 Recovery Point
On Windows systems a file that saves the machines settings (a snapshot) which allows a roll back of updates and damage to a working state in the past