Click for More Info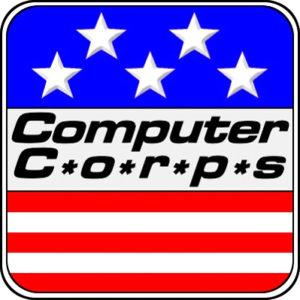 Has High Quality Recordings of Our Shows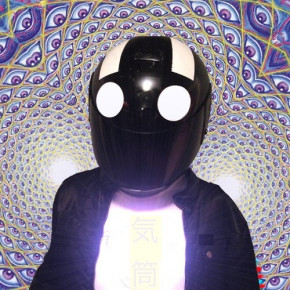 Breakmaster Cylinder composed and performs our theme music.
Measuring the Web
Christy and Joe welcome callers Katie, and Bette.
Call anytime! 775-241-3571 and set up a time to battle your tech!
Katie asks about the Epic security breach.

Bette isn't sure about putting apps on her phone.

"Audio Hesitant"
"Remember Popsicle Sticks?"
"Four Things You Need to Get A Website Up…Well, Three."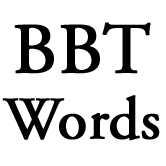 FaceTime
A chat app on the Apple iOS that recently allowed Android users to participate by opening a link on their phone's Chrome browser sent by an iOS Facetime user. No App is available for Android at this time. More at howtogeek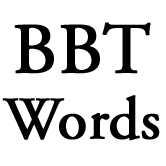 Anonymous
A group of hacktivists (computer using activists) that are informally link together for cyberattacks against government, organizations, or companies exposing activities the disapproved by the group.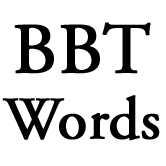 Epik
A Internet Service company that hosts internet services that other providers decline to serve due to their controversial or harmful content. Ron Monster is CEO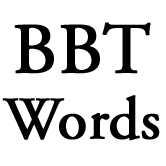 Registar
A provider of the "human name" for websites which are aliases for groups of numbers that specify a server where the website is stored.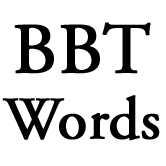 DNS
Domain Name service, the "yellow pages" that keeps track of all the website names registered by Registars and the actual IP addresses they point to.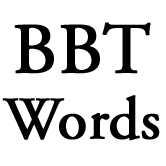 Side Load
Putting apps on your device without using the official store or procedures of the phone's operating system provider.