Click for More Info Going Off-Line At Times
Christy and Joe deal with privacy, a battle with default monitor settings, off-line apps, and late night/early morning texts.
Michelle has Fuzzy Characters on her Monitor.
Anne wants to compute without the internet!
"Or I'll Not Be Disturbed When I Wish To Be"
"Oh that Crazy Latin phrasing. We love the Latin"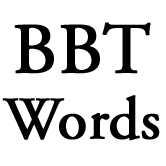 WIN+Shift+S
Allows you take to take a screen shot.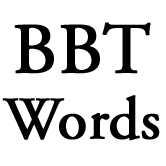 WIN+V
Menu of current and previous (history) clipboard contents. Enable in the Clipboard settings page in System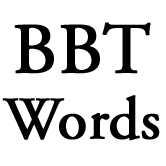 PDA
Personal Digital Assistance. SmartPhones without the phones.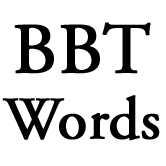 Ad hoc
Local Wifi Network without the internet. See also Peer to Peer network.