Click for More Info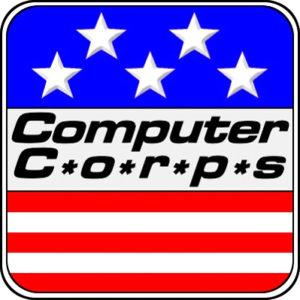 Has High Quality Recordings of Our Shows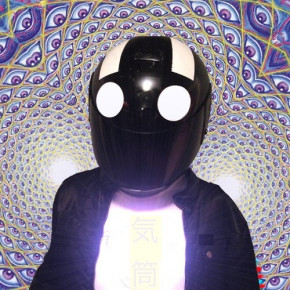 Breakmaster Cylinder composed and performs our theme music.
Forget WiFi
Christy and Joe welcome callers Linda, Robert, Alexia!, and Doug
Call anytime! 775-241-3571
Linda has iPad issues with her Facetime recording.
Robert has mobile phone apps on the move in your car!
Alexa pops in with some comments.
Doug calls about synching Audio and Video.
"Christy Should Ask Better Questions"
"Twitter read on the road? I think it is Apocalypse"
"OBS…Take Your TikTok to the Next Level"
"Red Sun Robs Our SuperPowers"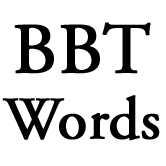 Head Unit
The replaceable entertainment module in a vehicle containing radios, screen, and possibly CD player.