Click for More Info Has High Quality Recordings of Our Shows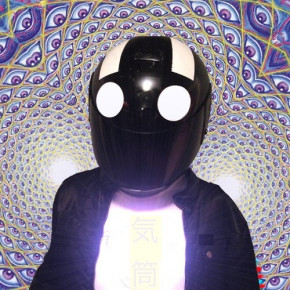 Breakmaster Cylinder composed and performs our theme music.
Keeping on Top of Scams
Christy and callers battle tech scams, buried windows, and wet iPhones. Call us! 775-241-3571
Robert and keeping windows tip top.

Rachel and the wet iPhone. Rachel used the product link at left for Silica Gel.

Jamye deals with scam callers. (No, you DIDN'T win a prize.

Don't give out information to ANYONE who calls you.

)
"They Spend Their Whole Day Figuring Out How To Scam You. We Have Other Things To Do."
"If You Follow the Star…Your Dreams Will Not Come True"
"We Battle the Tech Better When We Battle Together" "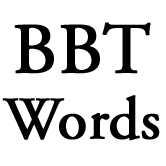 Cloud
Store or accessed via the internet on someone else's computer (Amazon, Google, Microsoft)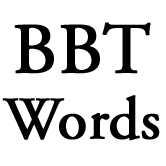 POTS
Plain Old Telephone Service. Voice service over copper phone lines; a dial tone.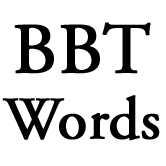 4×3 vs. 16×9
Squarish monitors verses rectangular monitor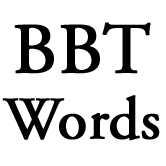 TPM
Trusted Program Module. A dedicated memory section that stores the security cryptographic keys that makes Secure Boot possible. This prevents malware from sneaking in before the Operating System fully loads.