Click for More Info Has High Quality Recordings of Our Shows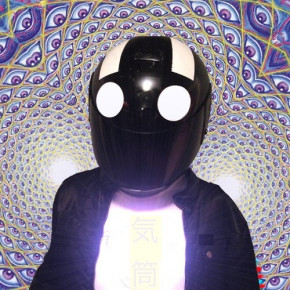 Breakmaster Cylinder composed and performs our theme music.
Linux Help You
Christy and Joe asks for Linux calls and discuss SIM card changes, network switches, not horse switches, wrong track, and moving Outlook contacts, Call us! 775-241-3571
Bette is lead through her crackling calls via a SIM upgrade

Robert extending network wires. A router isn't a true firewall. It only isolates devices and stops unsolicited network traffic. You can still need a firewall to protect users from directed attacks

Adriane needs .PST to move information in Outlook. OST files are now used to hold a local copy of what is on the email server
"Linux Help You"
"Comes in a Big Package but It Is A Small Thing"
"People Are Running Out Right Now to Change Their Carrier"
"Solid Test Showing You Are Not Married: Network Cable Running Down the Hall"
"SIM Tray Opening Tool: Looks Like A Paper Clip With A Stinger"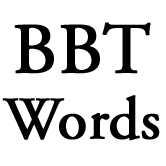 SIM Card
Subscriber Identification Module. A memory card containing a phone's identification for cell phone network access.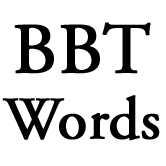 Firewall
Set of rules and policies that protect network devices from attacks by inspecting and blocking incoming traffic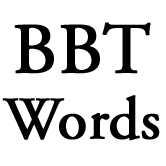 NAT
Network Address Translations. Not really a Firewall. Isolates but doesn't fully protect from attackers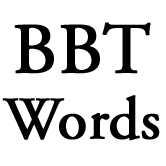 OST/PST files
OST are back! They are used as offline storage for messages in IMAP accounts PST files are used as described for POP accounts and backup.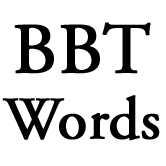 IMAP
Internet Mail Access Protocol. Preferred and common method of keeping emails synch on a server and accessing them on several devices or via the web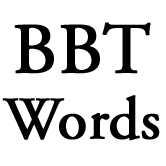 POP
Post Office Protocol a basic method of downloading email to a single machine and working with emails offline