Click for More Info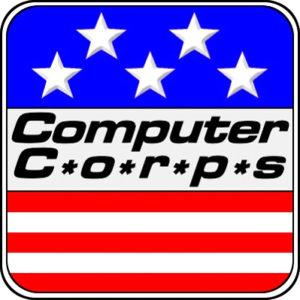 Has High Quality Recordings of Our Shows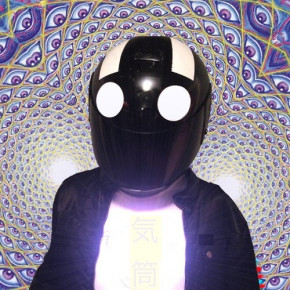 Breakmaster Cylinder composed and performs our theme music.
Cloud Prospecting
Christy and Joe welcome 2 callers, Katie (not Cindy) and Bette. along with iOS 15 even on the iPhone 6s
Call anytime! 775-241-3571 and set up a time to battle your tech!
Katie wonders about EPIK breach who got what information how. We talk about out the parts of the internet come together to make a website or service available on the Internet.
Bette has decided that she needs to put an app on her iPhone. We also tell her how to take an app off…just in case.
"What do we say before every update? BACKUP BACKUP BACKUP"
"Domains, Servers, and Hosts"
"It's Like Whack-A-Mole"
"You Need Four Things To Be On the Web. Well, Really Three"
"Do You Remember Popsicle Sticks?"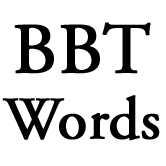 Facetime
Video calling previously only on iOS products.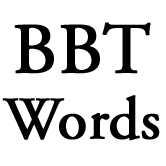 Epik
Network Attached Storage. One or more hard drives or storage devices are connected and accessible by a network. More on TechTerms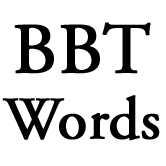 AWS
Amazon Web Service allows folks to host their content on the internet. Where most of the "cloud" (a term for the computer resources on the internet) lives.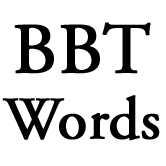 DOX
Short for Documented. When a person's personal information such as home address and phone is published on the web. Usually unwanted, often illegal. It is almost always against the terms of use of the service used to publish.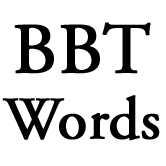 Side Loading
Getting apps on a phone or protected device outside of the official channel or store for the device.